I grew up loving chicken pot pie.  I loved the crust.  I loved the veggies (veg-all, what what!).  I loved it all.  Creamy and dreamy – it always hit the spot.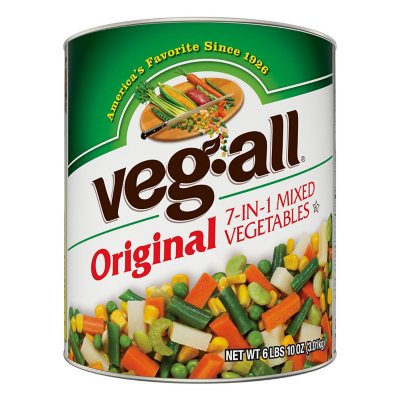 Tamale Potpie is a Mexican spin on the original while still being loaded with veggies (no veg-all, though) and a cheesy cornmeal crust.
The potpie part of this dish is sauteed onions, ground turkey, diced zucchini, corn, diced tomatoes with green chiles and tomato sauce.  Everything is topped with a cornmeal mixture that includes lots of sharp cheddar cheese.
I ended up making the potpie in one casserole dish instead of the individual dishes but I honestly would recommend you cooking them individually, if possible.  You'll get a much better presentation.
Instead of creamy and dreamy, it was savory, with a bit of a kick from the green chiles.  And instead of a cream of chicken base, tomato sauce is used to loosen up the filling.
I thought that the end product tasted amazing (though it wasn't the prettiest dish to come out of my kitchen).
I love Mexican food but this was totally different than any Mexican dish I've prepared in the past.
Like I said, don't judge the photo – it's totally awful.
And the best part about this recipe – the leftovers are even better.  While the crust was creamy and comforting the first time around, the flavor of the cornmeal really came out the second time around.
This dinner is perfect for families with children because everyone in the family will love this dish.  And if you want it spicier, add some pickled jalapenos to the mix.  Or red pepper flakes.  If you want the dish to be really mild, with no spice at all, use diced tomatoes without the green chiles.
I've been all about the comfort food lately and this is Mexican comfort food.
All that's missing is a margarita on the rocks.